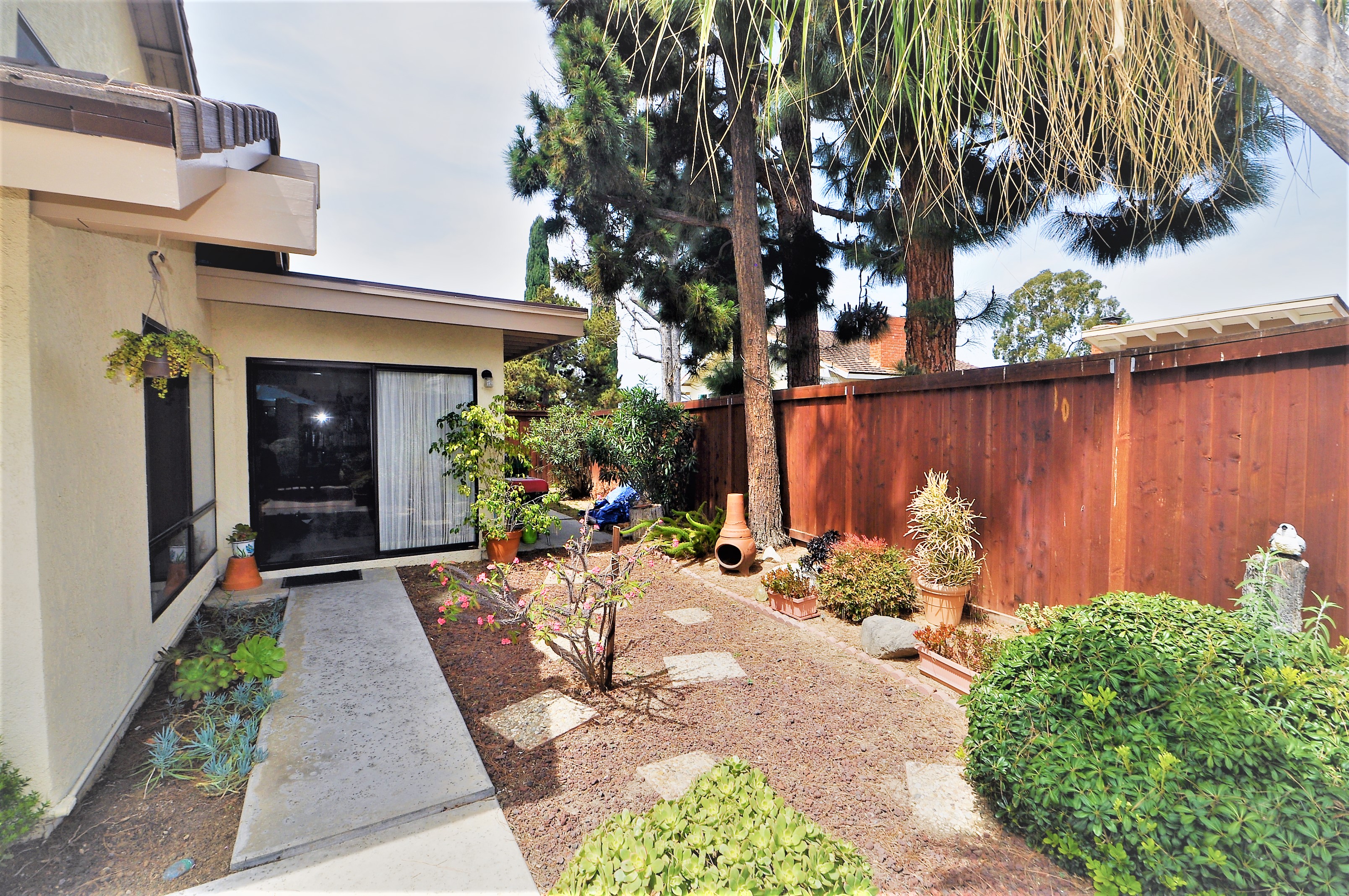 Coming Soon!
4991 Paseo Dali, Irvine, CA 92603
5 Bedrooms | 2.5 Bathrooms | 2416 sq. ft.
Spacious family twin home in Irvine, CA. Close to University High School and UCI. Current owner has been there 42 years. This home is in the process of a complete makeover so that all you will have to do is move in! Expected completion date is August 15th. Call us if you want to be added to our waiting list.