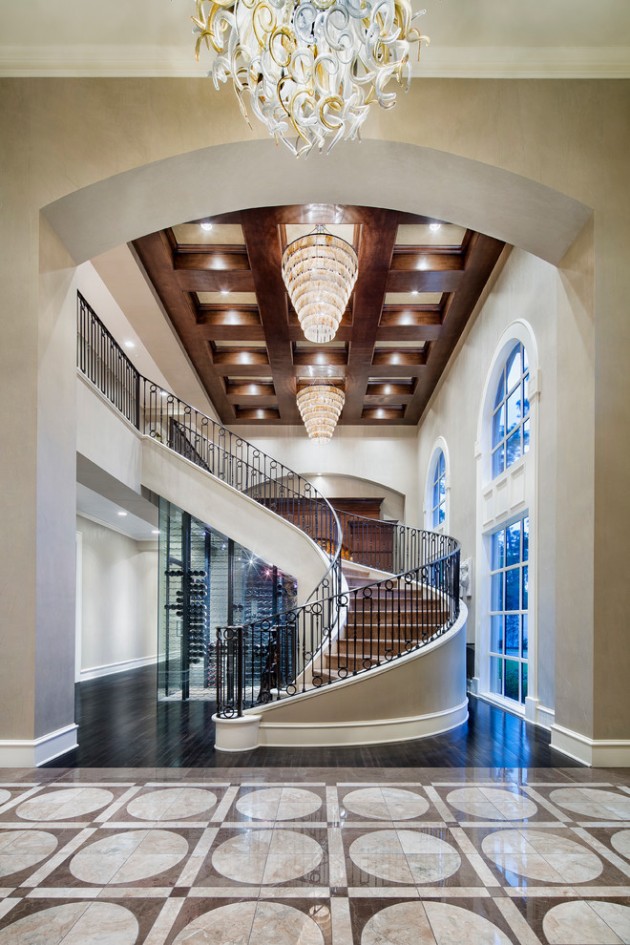 If you're 55 or older and own a home in California, you're in luck. The state offers a variety of tax exemptions for individuals 55 or older. Propositions 60 and 90 are pieces of legislation that allow homeowners 55 or older to move into a new home without substantially increasing their property tax obligation.
How do these propositions work?
When a senior citizen purchase or constructs a new residence, it is not reassessed, if he/she qualifies. The Assessor transfers the factored base value of the original residence to the replacement residence. Proposition 60 originally required that the replacement and the original be located in the same county. Later Proposition 90 allows for the individuals to transfer the base year value from one county to another county that approved the ordinance.
As of November 2018, the following 10 counties approved the intercounty base year value transfer.
San Diego
Alameda
Los Angeles
Orange
Riverside
San Bernardino
San Mateo
Santa Clara
Tuolumne
Ventura
County's included are subject to change. Please contact your county's assessor office for the most updated eligibility.
This is a one time benefit. Once you have filed and received this benefit then you can not receive it again. There is one exception to this rule. If you become disabled after receiving this benefit then you may become eligible to receive this benefit for a second time (this claim falls under Propostion 110).
Visit the CA Board of Equalization website for additional resources and forms.